In Memoriam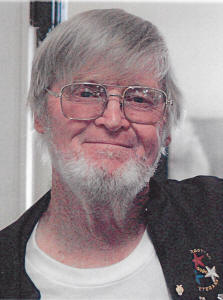 Paul Stewart 'Stu' Shaner


October 4, 1940 - December 13, 2016



The founder of the Oroville Veterans Memorial Park, and relentless advocate for the recognition of Butte County's veterans who lost their lives serving our country, passed away just months before the dedication of the park's Memorial Tile Wall that he worked 16 years to build.

Stu's inspiring enthusiasm is already missed, but his legacy will live on in our park.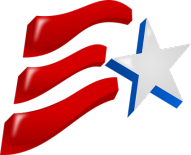 Park Dedication
August 12, 2017
9:30 AM
2374 Montgomery St.
Oroville, CA
---
POW/MIA Day
September 15, 2017
7:00 PM
2374 Montgomery St.
Oroville, CA

---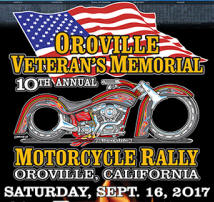 Motorcycle Run Committee Meeting
TBD
Conucopia Restaurant
Time: 6:30 PM
Sold Out !!!
All Tiles for our Memorial Wall have been donated.
Thanks to all for your support.
Contact Us:
Bill Connelly
530-533-1516
Daryl Autrey
530-589-5199
Park Dedication
2374 Montgomery St.
(between Veterans Memorial Hall and Boss Burger)
Oroville, CA
August 12, 2017
9:30 AM

Everyone is invited!
There will be a brief opening ceremony honoring service and sacrifice. Then you will be welcomed into your Butte County Veterans Memorial Park to review the tiles on the Wall of Honor, and to remember and reflect while on the Overlook - absorbing the sounds of the Feather River and taking in the view.
Make a Donation
To The Park
Donations may be made by sending a check to:
Oroville Veterans Memorial Park
PO Box 2586
Oroville, CA 95965
or use PayPal
Donations may be tax deductible using our
Tax ID Number 68-0481839
Every cent of your donation goes toward park construction.
All Volunteer Members
"No paid positions!"
"No free lunches!!"