In Memoriam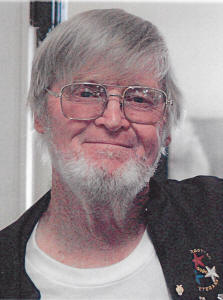 Paul Stewart 'Stu' Shaner


October 4, 1940 - December 13, 2016



The founder of the Oroville Veterans Memorial Park, and relentless advocate for the recognition of Butte County's veterans who lost their lives serving our country, passed away just weeks before the dedication of the park's Memorial Tile Wall that he worked 16 years to build.

Stu's inspiring enthusiasm is already missed, but his legacy will live on in our park.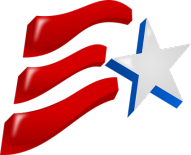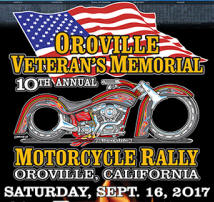 Motorcycle Run Committee Meeting
TBD
Conucopia Restaurant
Time: 6:30 PM
Sold Out !!!
All Tiles for our Memorial Wall have been donated.
Thanks to all for your support.
Contact Us:
Bill Connelly
530-533-1516
Daryl Autrey
530-589-5199
August 22
Construction Began
on next phase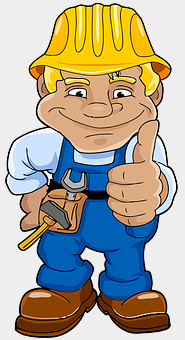 June 1, 2017

Memorial wall is completed.
Sidewalk is poured. Waiting for wall light installation.
Make a Donation
To The Park
Donations may be made by sending a check to:
Oroville Veterans Memorial Park
PO Box 2586
Oroville, CA 95965
or use PayPal
Donations may be tax deductible using our
Tax ID Number 68-0481839
Every cent of your donation goes toward park construction.
All Volunteer Members
"No paid positions!"
"No free lunches!!"