In Memoriam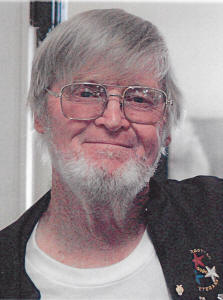 Paul Stewart 'Stu' Shaner


October 4, 1940 - December 13, 2016



The founder of the Oroville Veterans Memorial Park, and relentless advocate for the recognition of Butte County's veterans who lost their lives serving our country, passed away just months before the dedication of the park's Memorial Tile Wall that he worked 16 years to build.

Stu's inspiring enthusiasm is already missed, but his legacy will live on in our park.


Our Park is Open

Now we move on to the next phase ...
Building the monuments that display the names of the 513 service men and women with ties to Butte County who never returned from military service.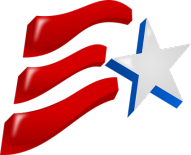 American Legion Dinner Dance
Park Benefit
August 25, 2018
Veterans Memorial Hall
(Watch for details)
Contact Us:
Bill Connelly
530-533-1516
Daryl Autrey
530-589-5199

Browse this archive containing most of Stu Shaner's historical columns. He spent the first 15 years of this park committee's existence gathering stories about Butte County's veterans.
Bronze Bugler Design
for the park statue



A 2nd Memorial Tile Wall ? Supporters have been asking ... more info
- Make a Donation -
Help us finish The Park
Donations may be made by sending a check to:
Oroville Veterans Memorial Park
PO Box 2586
Oroville, CA 95965
or use PayPal
Donations may be tax deductible using our
Tax ID Number 68-0481839
Every cent of your donation goes toward park construction.
All Volunteer Members
"No paid positions!"
"No free lunches!!"